Richard M. Rossow —
June 22, 2022
comments off
While achievements at the WTO ministerial may have silenced the sceptics, India's tough opening position presented a learning experience for trade negotiators.
Read more »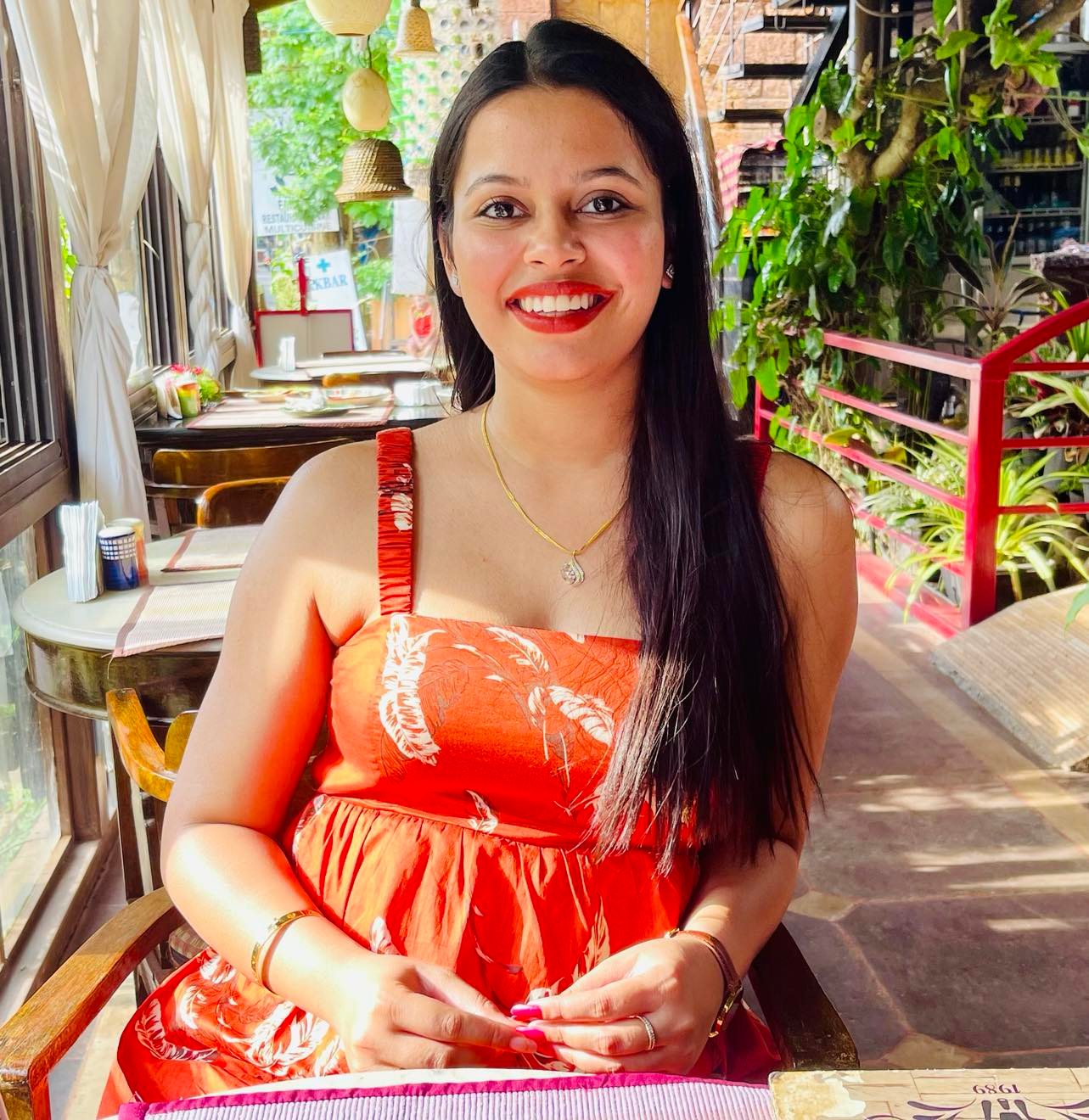 Prachi Gupta —
June 12, 2022
comments off
At the WTO ministerial conference in Geneva, India has vowed to oppose the continuation of a moratorium on duties on cross-border electronic transmissions that has been in place since 1998.
Read more »
Policy Circle Bureau —
June 10, 2022
comments off
India's opposition at the WTO ministerial on the renewal of the moratorium on e-commerce taxes could be counter-productive as the lapsing of the ban may affect businesses recovering from Covid-19.
Read more »