Pratibha Jain —
August 2, 2022
comments off
As the fear of monkeypox grips the nation, here's a guide to the disease -- symptoms, transmission, prevention, and policy measures to curb its spread.
Read more »
Policy Circle Bureau —
July 25, 2022
comments off
While monkeypox isn't a deadly disease like Covid-19, it has been flagged as a global health emergency because there is no cure available for it.
Read more »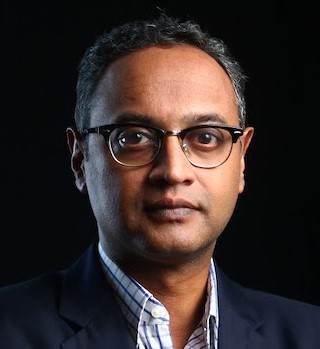 Govindraj Ethiraj —
May 29, 2022
comments off
Maintaining good immunity and keeping any comorbidities under control is important not only during pandemics, but at all times, to combat new infections like monkeypox.
Read more »