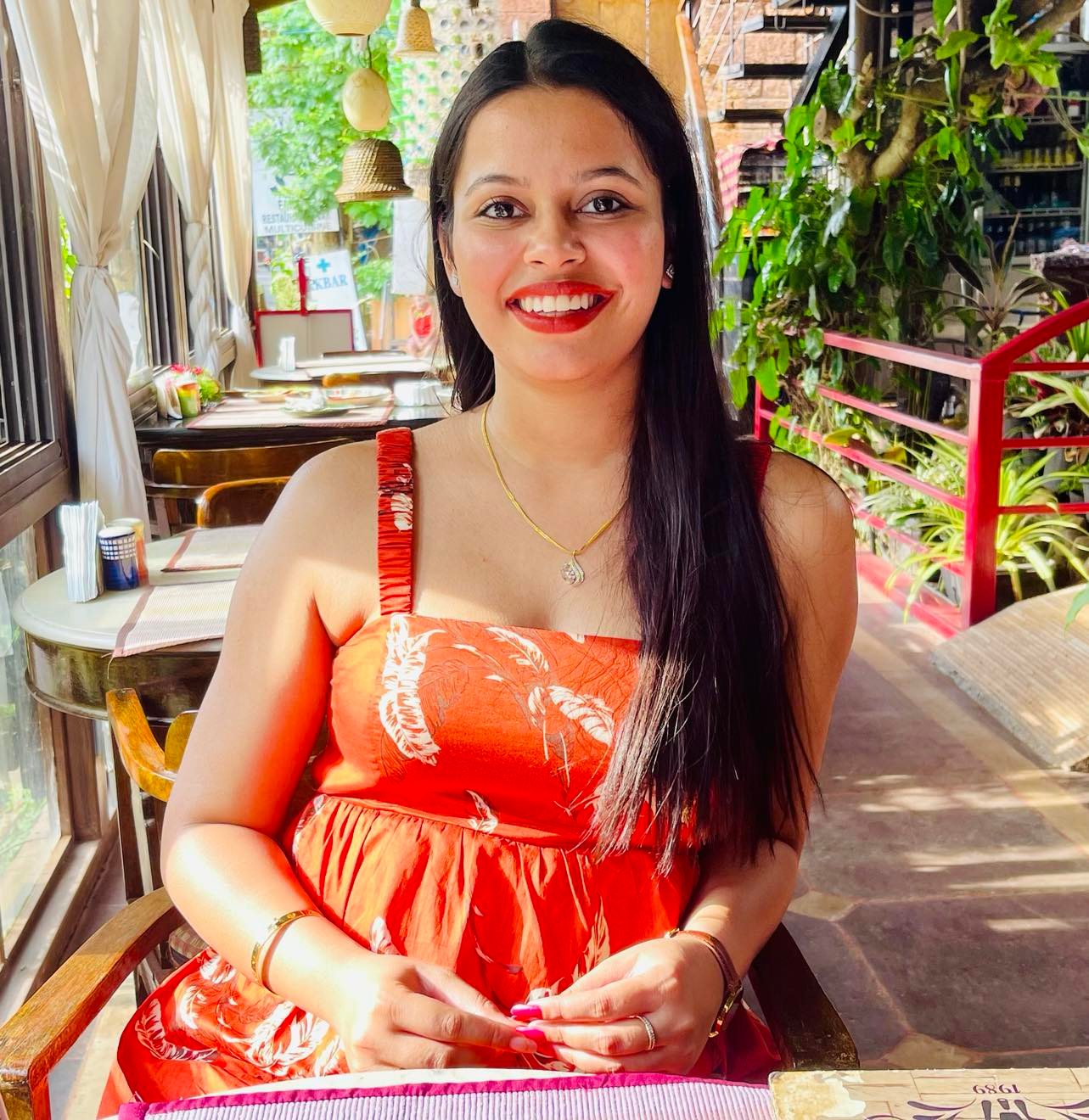 Prachi Gupta —
August 29, 2022
comments off
The UGC will invite applications from foreign universities seeking to set up campuses in India once the proposed guidelines are approved by the government.
Read more »
Shashank Vikram Pratap Singh —
April 10, 2022
comments off
The assessment of higher education institutions must look beyond data generation and documentation to ensure the wellbeing of students and teachers.
Read more »
Kaibalyapati Mishra —
November 11, 2021
comments off
The mushrooming of research publications and increased allocation for doctoral fellowships are not matched by improvements in the quality of social science research in India.
Read more »